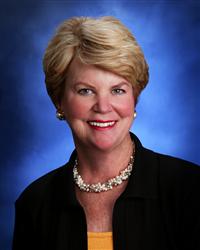 GAIL H. GALLAUDET
EXPERIENCED IN LUXURY HOME SALES SPECIALIZING IN THE CITRUS AND OTHER GATED COMMUNITIES OF LA QUINTA. Having been in real estate for over 20 years, Gail has put together a team known as Gallaudet Properties which has had success as top agents in the Desert for the last 16 years. Together this team of Gail, Tom, Daniel Slone, and Charles Baughman, represent an experienced, knowledgeable, and professional group. The mission statement of Gallaudet Properties: Genuine, tested by experience and true to our commitments.....at Gallaudet Properties, our unparalleled knowledge of the area, and unique small team approach is dedicated to ensuring that you have a positive and relaxed experience purchasing and/or selling your home in our desert resort communities of La Quinta and Indian Wells.

If you are looking for a good La Quinta agent who knows the area well, and works with you to find your perfect fit, give Gail and her team a call.
---
THOMAS H. GALLAUDET
Tom, who has provided behind-the-scenes support for Gail since the beginning of her real estate career, officially joined the team in 2005. In addition to his college degrees in both Engineering and Business Administration, he brings many years of business and technology experience to the table. His experience includes successful negotiation between multiple parties, years of computer technology experience, and much more. Tom also is a trustworthy Midwesterner and values working hard and making certain his clients get the best value under any market condition.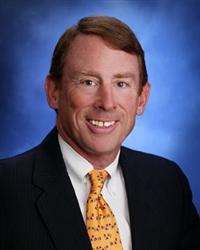 ---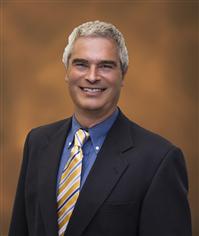 CHARLES J. BAUGHMAN
Charles J. Baughman was born and raised in Chicago and graduated with a BA in business from DePaul University. At that point he pursued a career in sales in the Chicago area. After 10 years a promotion took him to Seattle, where he won multiple sales and marketing awards. Charles brings to Gallaudet Properties his impeccable work ethic, his expertise in negotiating contracts, and his excellent communication skills, all of which go together to create a perfect mix for clients to feel comfortable and successful when Charles is on their team. In addition to buying or selling a home, if you desire income from your new home, Charles can assist you with setting up your home as a vacation rental to attract the clients, and help determine rental rates to maximize your income.
---
DIANE NEWMAN
Diane moved to the Desert area in 2006, from San Diego where she had been in Real Estate for over 15 years as a relocation agent selling Golf Course and Country Club properties. She was a top agent there and won several awards in the "Chairman's Circle Gold" at Prudential California Realty. Upon her move to our Desert, and because of her successful career in real estate, she spent a few years before meeting her husband selling time shares for The Westin in Rancho Mirage. Prior to her real estate life, she had been with a major airlines and after that was involved in sales in the commercial hospitality industry. Diane has spent most of her adult life connecting with people and helping to fulfill their needs. She currently lives in La Quinta with her husband, Joe, is passionate about golf and the desert lifestyle, and very excited to begin her newest career selling real estate as a member of Gallaudet Properties.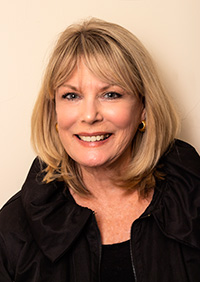 ---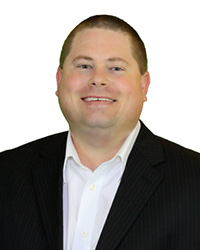 DANIEL SLONE
Daniel has been the team coordinator of Gallaudet Properties since 2009. Daniel leverages his outstanding organization skills to manage the systems and daily operations freeing the team to focus on their core strength: selling real estate. Once a property is under contract, he manages the transaction paperwork to ensure an effortless process for clients, whether in a digital or paper medium. A graduate from Arizona State University, and a Coachella Valley native, Daniel's friendliness and warmth is matched only by his positive attitude and competence.
---